Physical Education
We provide a broad and varied PE curriculum at Bacton including games, gymnastics, dance, swimming, athletics, outdoor and adventurous activities, and Forest School. Children have opportunities to develop a range of social experiences by competing and co-operating both within lessons and inter-schools competitions.
At Bacton pupils love sport! They enjoy all our PE sessions, playing games at break and lunch times and taking part in lunch and after-school clubs (timetable on the clubs page).
We participate in an array of inter-school competitions. Keep an eye on our website for pictures and updates from our football, netball, dodgeball and many other teams.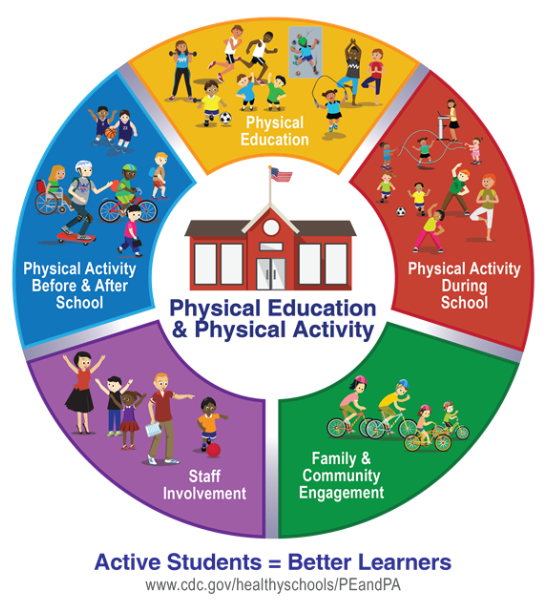 Bacton Sports Day 2023