Reception
Welcome to Robins!
Weekly skills, newsletters and other useful information will be uploaded to Tapestry and can also be found here.
If you have any questions at all, please do not hesitate to come and see us.
What is phonics?
It is important that children pronounce phonics with pure sounds in order to be successful with their reading and writing. Watch this video to see what this sounds like...
How to support phonics at home...
How do we teach maths in Reception?
Using White Rose Maths scheme, we teach children strong foundational knowledge of number, which will set them in good stead for their mathematical journey throughout school.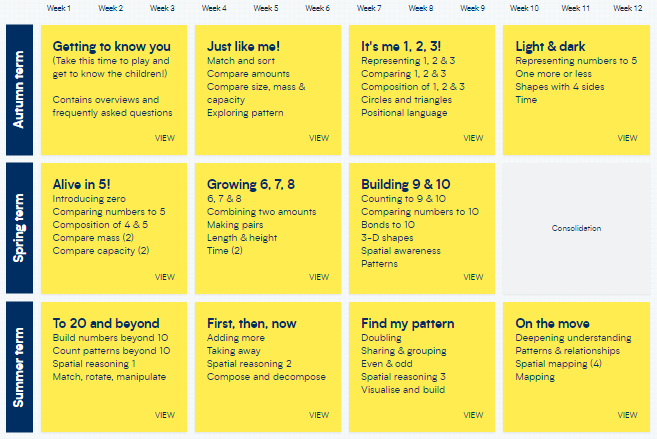 Explore a wealth of games, songs and videos at the following websites. Please ensure your child is supported whilst using the Internet: